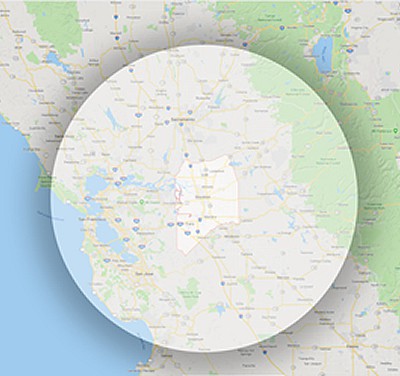 Locally Owned and Operated
While we focus our efforts within San Joaquin County, Power Solar Structures Construction regularly works in the 120 mile radius and has even traveled over 300 miles for an installation.
No Outside Investors
We are a privately owned company with no outside investors. That means your money goes toward getting you the best, most efficient system without breaking the bank.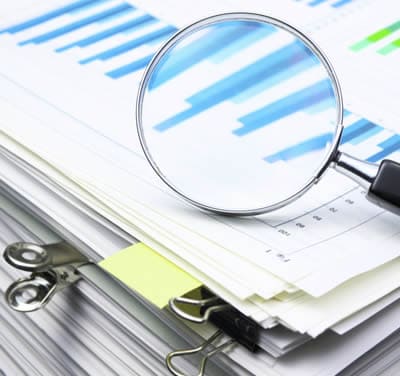 Financial Transparency
We provide our future clients with transparent, side-by-side comparisons of all financial options available to them – including Power Purchasing Agreements.
Professional Consultations
We provide informative, no-pressure consultations. Power Solar Structures Construction has years of combined experience in solar power and construction. If you have any questions, we will get your answers.